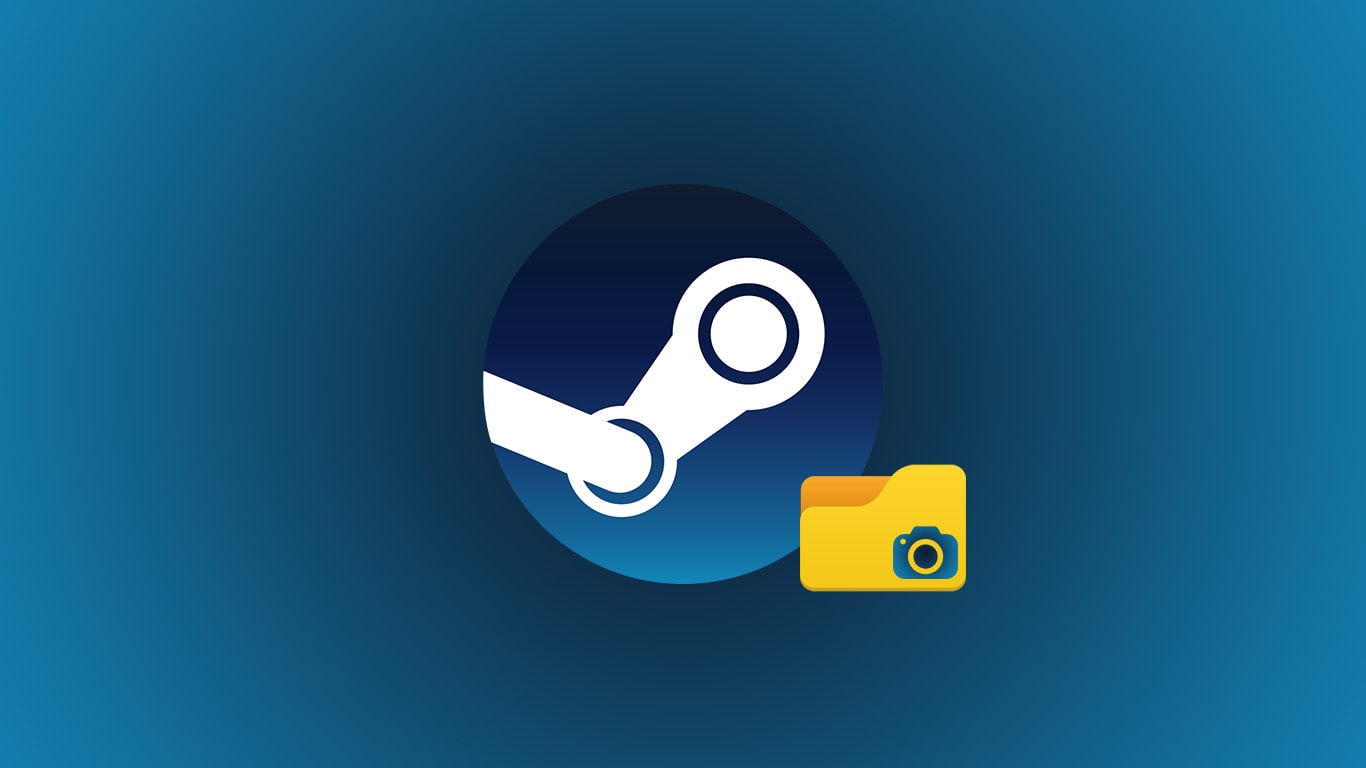 If you game on steam, you probably want to have a look at the screenshots you have taken so far at some point in time. Before getting into the detailed steps required and trying for alternative methods, here is a straightforward answer to your question. You can find your Steam screenshots in the following location. Keep in mind that the steamID and the app-ID will be replaced by your Steam ID and the app ID.
C

:

\

Programfiles

(

x86

)

\

Steam

\

userdata

\

SteamID

\

760

\

remote

\

app

–

ID

\

screenshots

.
All the screenshots taken using Steam will be kept in the above location which you can access at any time. You can also upload Stem screenshots to make them available to the public and gain some attention. You can either use the Steam upload manager or manually upload your screenshots to the community. If you decide to manually upload the screenshots, just navigate to the aforementioned section on your computer, find the screenshots and upload them to your favorite social media profiles or to the Steam community.
If you decide to change the location of Steam screenshots, you can also do that (we described the steps in the bottom.) If you do not want to navigate to that default screenshot location, you can manually set the screenshot location to something you can easily access. After setting the new screenshot location, any screenshots taken using Steam will be saved in the new folder. As simple as that.
Whenever you take a screenshot using F12 while in a Steam game, Steam will automatically save the screenshot to the specified folder. No matter where you are on the game, how much progress you have, as soon as the key is pressed, you will be notified by Steam at the bottom right corner that your screenshot has been taken and saved. You can access it later after you finished gaming.
How to Change Steam Screenshot Folder Location
If you want to change the location of your Steam screenshots, just follow these steps.
Open Steam.
Navigate to Steam > Settings.

Go to the In-Game tab.
Click on the SCREENSHOT FOLDER button.

Choose the new screenshot folder from the popup.

Click on the Select button.
Click OK.
That's it. You have successfully changed your screenshot folder on Steam. Now, whenever you take a new screenshot, the screenshot will be saved to the newly chosen location.