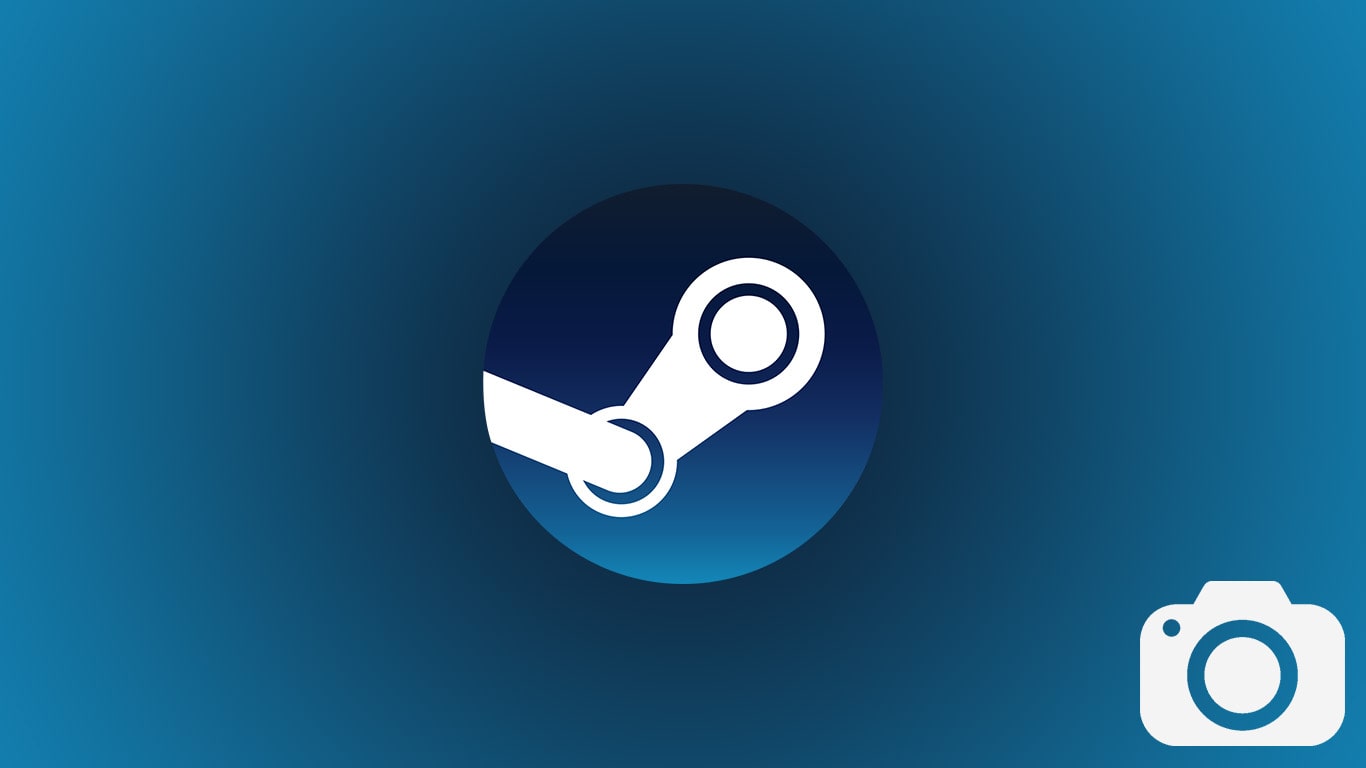 Taking a screenshot on steam is pretty easy. If the game is already in your Steam library, just press the F12 key when the game is running. If the game is not already in your Steam library, you will have to add it to Steam and then press the F12 button. You can also reconfigure this button to be something else according to your requirements. So this is the easiest way to take a screenshot on steam while gaming. Further methods will be listed in detail which you can follow if you cannot take a screenshot just by pressing F12.
Methods to take Steam screenshots
Even though the above method exists which is the most popular way of taking Steam screenshots so fat due to the efficiency of the method, there are some other methods as well which can be used for taking screenshots of your Games. Here we are going to list some of them which you can use. These are the ways for taking screenshots on the Steam video game digital distribution service.
Screenshot using F12
If you are looking for the easiest method for taking a Steam screenshot, it is definitely using the F12 key as mentioned above. There is no easier way than pressing a single button and getting the game screen captured. If your game supports to be added in the Steam library, everything is pretty easy for you and collecting them can be done via the Steam screenshot folder. All your screenshots that are taken using the F12 key will be saved to the default Steam screenshot location which you can later collect as per the requirements.
Like we already mentioned, the shortcut will only work on the games in the Steam library. If the game is not in the Steam library, you will have to add it in order to take screenshots using Steam.