The 21st century has heralded in a whole lot of technology which has not only made life simpler, faster, interesting but also enlightening. When we talk of technology the first name that comes to one's mind is all the gizmos like iPad, iPhone, iPod, etc. They have given a new definition to the world of entertainment. There is a whole range of operating systems with the help of which watching movies or entertainment programs or listening to one's favorite singer has become a lot easier.
In fact, the users are able to pick n choose according to their convenience rather than restricting themselves to a few limited options. But there are times when the options become too vast then a lot of confusion arises in once mind as to which is the best media player that would be able to meet the requirements. So to make the user's life a bit simpler we have picked about 10 best media players for iPad along with a brief description so that you can choose the best and which will aid in giving you an enthralling experience.
1. PlayerXtreme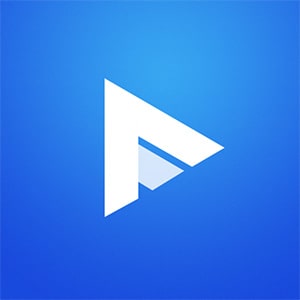 As the name suggests it is one of the best media players for watching videos, movies and listening to music. It was designed keeping the user's best interest in mind. The main aim was that movies and videos should be able to be played on all the available devices at your disposal. PlayXtreme can be your constant companion and always at your beck and call. It can accompany you to your school, office where it will assist in your presentation or keep you occupied and away from boredom while you are traveling and so on and so forth. In short, one can say that it is truly indispensable.
PlayerXtreme Features:
It provides amazing battery performance for a wide range of devices.
For added safety password protection is included
2. KM Player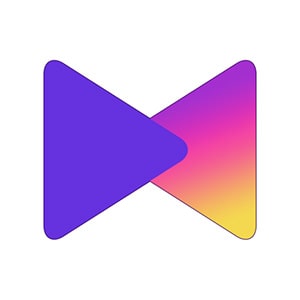 Kmultimedia player is a complete HD video player and it is designed in such a manner that it is able to provide alternative file types that will aid in playback on the iOS devices. One of the added advantages of KM is that it provides cloud service which will enable one to store media files which in turn helps you to store more data by not limiting your storage capacity. The touch interface of iOS has been utilized by KM in a very effective manner. You are able to adjust the speed of the playback which gives one immense control over the files. The slow-motion facet further enhances the viewing experience.
KM Player Features:
Subtitles can be handled with ease.
It is very popular for game streaming.
4K content can be managed by this video player and at the same time provides support to WIDI and 3D
3. VLC for Mobile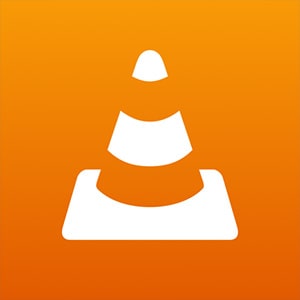 This is a port to the iPad of the free VLC media player. This app permits you to play all your videos, music and shows in almost all the formats without any conversion. It permits synchronization of the files with iTunes, direct downloads, OneDrive, Dropbox, GDrive and also enables sharing through WiFi in addition to streaming from UPnP/DLNA, SMB, FTP media servers, and web. It also provides support for superior subtitles. This app gives a completely new dimension to video watching.
VLC for Mobile Features:
Uncomplicated and easier to use.
All media file formats can be played.
Open source and free.
4. Infuse-By Firecore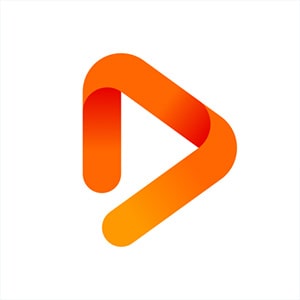 The greatest attraction of this app is that it supports all the sort after media file formats like AVI, MKV, MP4, and WMV and it saves you the trouble of wasting precious time on conversion proceedings and will enable you to watch all your favorite entertainment content according to your convenience. It offers a well-thought-out interface and excellent performance for 4K content.
Infuse Features:
Drag and drop type transfers are supported.
Multitasking features
This app is free but with superior features
5. MX Player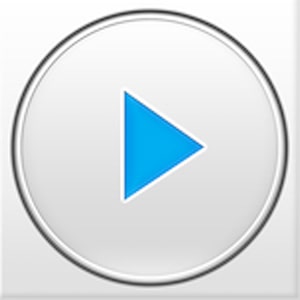 This app provides you with quality features that enable you to watch all your favorite movies, shows, etc with alacrity. The clarity provided to the HD video content is so amazing that it takes you to a higher level of video gazing. You can view all your favorite programs directly from the internet. Harmonization between video and audio is truly commendable.
MX Player Features:
No need of transcoding
Compatibility with all video file formats.
Download facility is incredible.
6. 8Player By 8soft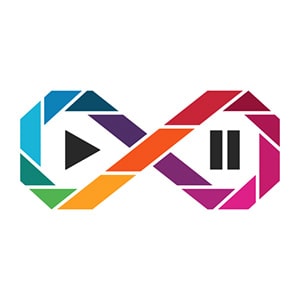 This is by far one of the most uncomplicated media players in the list. It supports all the major video file formats; it is able to play contents of 1080P resolution very smoothly without any kind of interference. The minute details of the videos your viewing can be seen with clarity and it supports SMP, UPnP, Controller, and FTP player.
8Player Features:
Supports a wide array of File formats
Extremely user-friendly.
7. It's Playing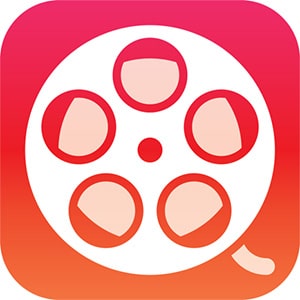 It is truly a revolutionary app and it has a plethora of convenient options. It is a paid application. This software enhances the experience of video watching manifolds.
It's Playing Features:
Features available to adjust the quality and speed of the picture.
It is also able to obtain subtitles from the net
8. Live Now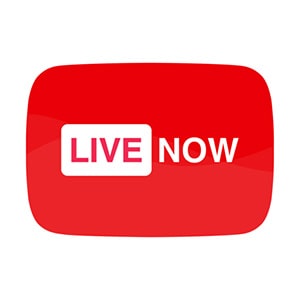 With this iOS app, you can stream your favorite shows, movies, music, etc. to Apple TV,  smart TV,  Roku, Amazon and so on. This particular application is so user-friendly, hence very popular among iOS lovers.
Key Features:
Upto 4K HD stream quality
Display chat support
Beauty video mode support
Zoom in/zoom out support
9. AirPlayer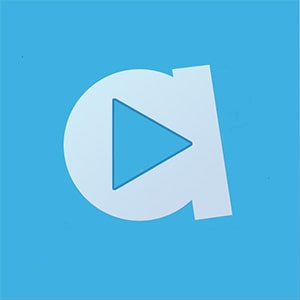 The name itself speaks volumes of its performance. This tool enables users to view their photos, music files, and videos wirelessly. Music lovers can fashion their own playlist in AirPlay library so that they are able to hear it at their own leisure.
Key features:
It has an amazing range of features and toolset.
It is equipped with the most up-to-date firmware design.
10. YxPlayer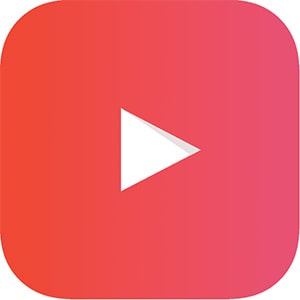 This app enables you to share your videos and photos with your near and dear ones. It supports RMVB, PCM, MPEG-1/2/4, HTTP, and FLAC. This software is quite popular with iPad users.
YxPlayer Features:
Occupies very little space in the memory of your
It is popular for viewing videos and movies.
The above mentioned are the best video player app for the iPad. So you can choose the app which meets all your requirements and you can – Get ready, Set and start with streaming.